We are WEE, We Enhance Efficiency
WEET zener diodes lead you from present to future.
Zener diodes are widely used as voltage references and as shunt regulators to regulate the voltage across small circuits. When connected in parallel with a variable voltage source so that it is reverse biased, a Zener diode conducts when the voltage reaches the diode's reverse breakdown voltage. From that point on, the relatively low impedance of the diode keeps the voltage across the diode at that value.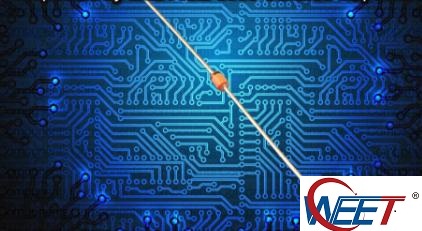 Skype, Email: info@weediode.com
Written by WEE Technology Company Limited