WEE Technology Company Limited
We are WEE, We Enhance Efficiency
Manufacturer of Diode Rectifier, Bridge Rectifier, Transistor
For urgent demands of diode rectifiers, tantalum capacitors and ceramic capacitors, please contact us without hesitation.

The market supply of raw and processed materials of Schottky Diodes is extremely tensive, we are unable to continuously and efficiently supply it either. We will update once the supply turns normal.

NO.

WEET DESCRIPTION

MPQ

MOQ




WTB: CA45 SMD Tantalum Capacitors Standard




https://www.weetcapacitor.com/Datasheet/WEET-WTB-CA45-SMD-Chip-Tantalum-Capacitors-Standard.pdf

1

68uF 25V +/-10% E case TapeReel

400PCS/REEL

2,000

2

68uF 25V +/-10% D case TapeReel

500PCS/REEL

2,500

3

15uF 35V +/-10% D case TapeReel

500PCS/REEL

2,500

4

47uF 35V +/-10% E case TapeReel

400PCS/REEL

2,000

5

more goods of WTB serie








WCD: SMD MLCC Ceramic Capacitors




https://www.weetcapacitor.com/Datasheet/WEET-WCD-Chip-SMD-4VDC-to-50VDC-MLCC-Mono-Capacitors-Multilayer.pdf

1

100nF 50V 0805 X7R +/-10% TapeReel

4KPCS/REEL

40,000

2

1uF 50V 0805 X7R +/-10% TapeReel

2KPCS/REEL

20,000

3

more goods of WCD serie








Diode Rectifiers




1

S1M DO-214AC TapeReel

2KPCS/REEL

20,000

2

1N5408 DO-27 Ammo

1.25KPCS/AMMO

12,500

3

SS16 DO-214AC TapeReel

5KPCS/REEL

30,000

4

K14 SOD-123FL TapeReel

3KPCS/REEL

30,000

5

ES1D DO-214AC TapeReel

5KPCS/REEL

30,000

6

SS36 DO-214AC TapeReel

5KPCS/REEL

30,000

7

P6KE24CA DO-15 Ammo

2KPCS/AMMO




8

…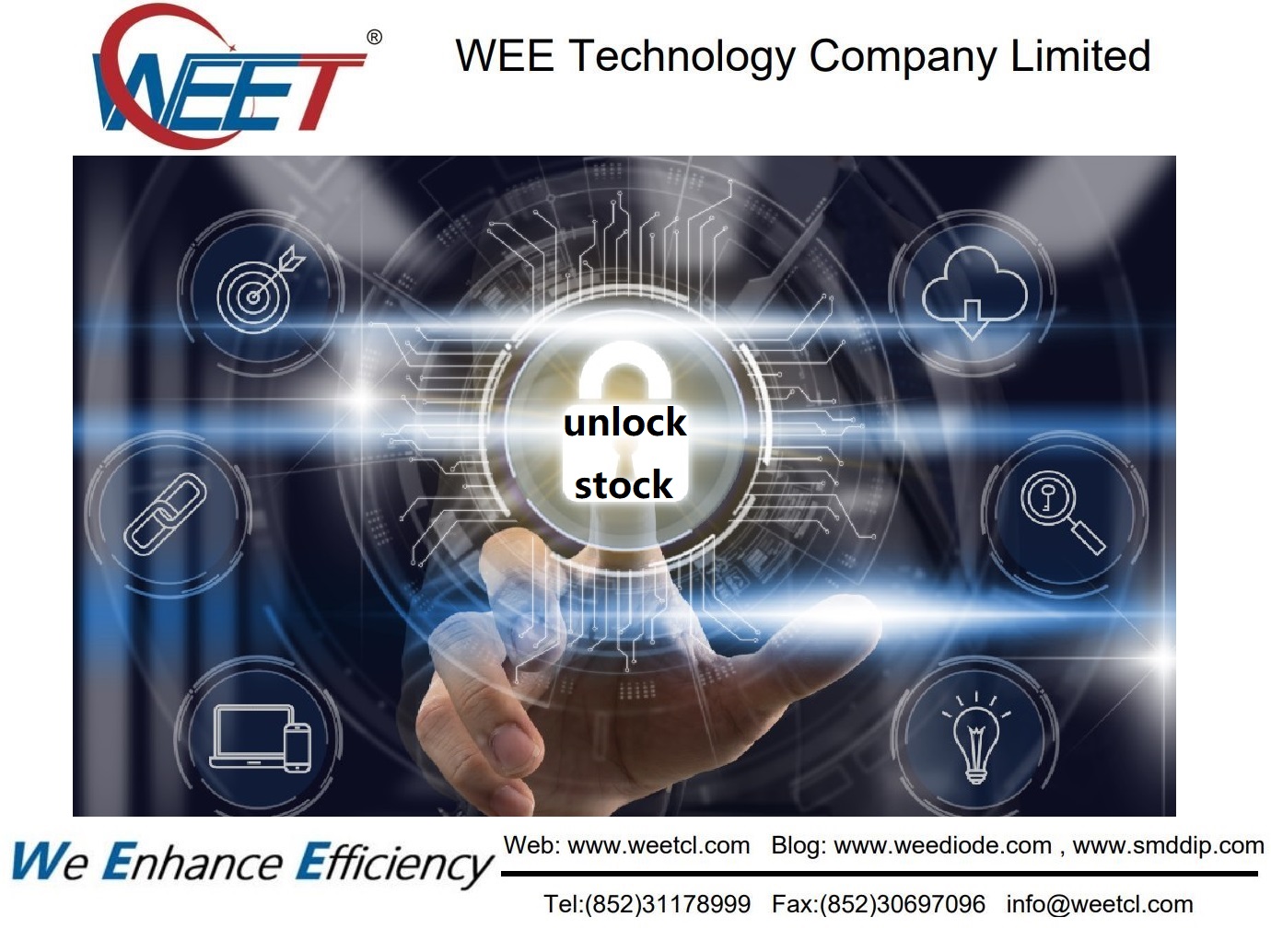 Wechat: WEETCHINA
Skype, Email: info@weediode.com
more product support: https://weetcl.com/Products/